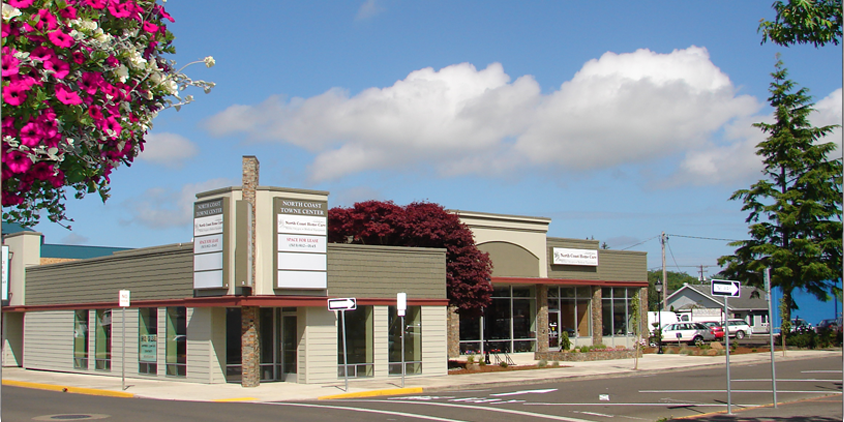 About Us
North Coast Home Care has been serving Tillamook County since 1985 and Clatsop County since 1995. We strive to be the provider of choice for medical equipment, home oxygen and supplies in our service area.
Our Locations
Our physical stores are located across from Safeway in Tillamook, and across from Columbia Memorial Hospital in Astoria.
Our service area includes the entire coastline from Ocean Park, Washington to Florence, Oregon. This includes Pacific and Wahkiakum Counties in Washington; Clatsop; Tillamook; Lincoln; and coastal Lane Counties in Oregon.
Our Staff
North Coast Home Care's staff represents over 150 years of homecare experience. The company employs friendly, courteous Customer Service representatives, Delivery Technicians, and Respiratory Technicians. Our goal is to help our clients attain the best possible quality of life.
Our Services
North Coast Home Care's services include home medical oxygen services, delivery, equipment repair, customer service, 24 hour emergency service, patient / family education, and billing services.
Our Mission
North Coast Home Care's mission is: "To honor God in all we do, using only honest and ethical business practices; to serve our customers with respect and concern, welcoming all suggestions for improving our service; to provide quality service in a professional manner, employing only competent and dedicated people; and to be the provider of choice for home medical equipment and supplies in our coastal service area."
Our Accreditation
North Coast Home Care is proud to be accredited by the Health Quality Association on Accreditation (HQAA). This accreditation provides physicians, therapists, customers, case managers, and the general public, with the assurance that our business practices meet or exceed the established standards of quality for healthcare organizations.